Grand & Toy is committed to sustainable development, where business goes hand in hand with societal wellbeing and environmental consciousness. Our focus on community engagement locally has been instrumental in the achievement of such positive impacts.
---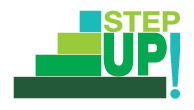 Step Up! Community Investment
Our Community Investment program, Step Up!, is focused on our organizational commitment to health and wellness, mentoring and disaster relief for the vulnerable, while enabling associates to give back to the community and support charities through robust associate volunteerism.
---
ARGs - Associate Resource Groups
We have 11+ Associate Resource Groups to foster diversity & inclusion. At Grand & Toy, we understand and respect the value of diverse cultures, perspectives and identities. By aspiring to reflect and connect with the communities where we live, work and do business, our organization can more effectively support an inclusive environment.
---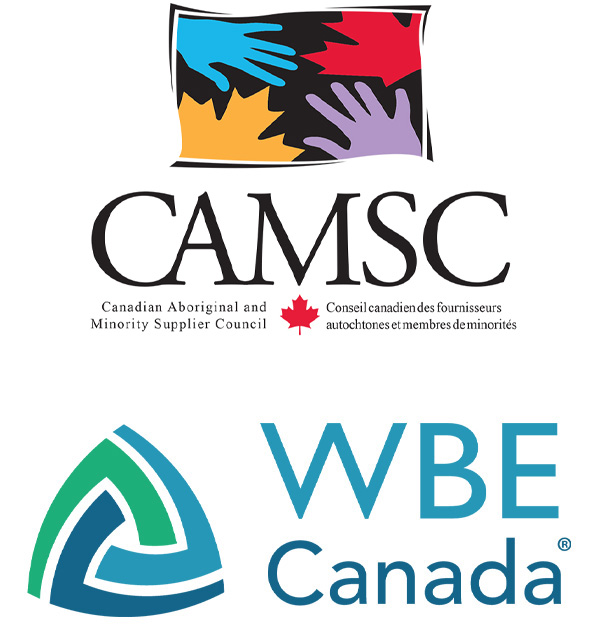 Supplier Diversity
Our robust Supplier Diversity program helps us identify and deliver innovative, quality products and services across all business channels, while enhancing the development and opportunities for our vast network of diverse suppliers. We have affiliated with national organizations such as the Canadian Aboriginal and Minority Supplier Council (CAMSC) and Women Business Enterprises (WBE) that share our goal of making a positive impact on economic development through supplier diversity.
Supplier Guiding Principles - Learn More