Grand & Toy is committed to sustainable development, where business goes hand in hand with societal wellbeing and environmental consciousness. Our focus on community engagement locally has been instrumental in the achievement of such positive impacts.
---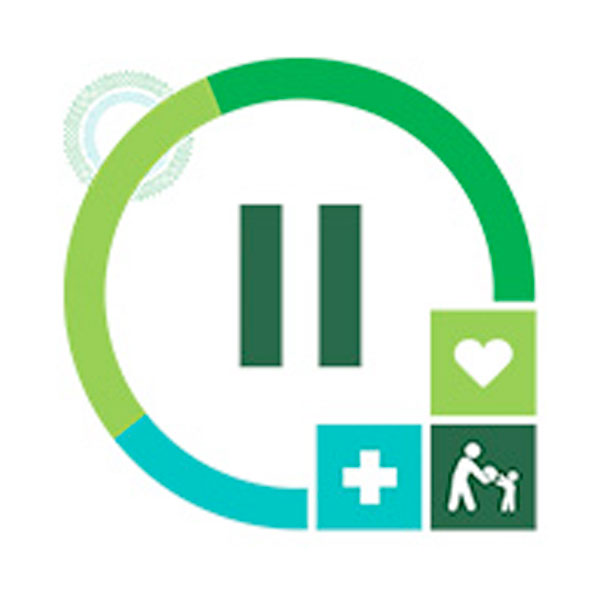 Pause And Affect
Pause And Affect In 2015, we proudly launched a new community investment initiative, PAUSE AND AFFECT, supporting the theme "building healthy communities", which brings an employee-centric, hands-on approach to making a difference through robust employee volunteerism and philanthropic giving.

8 hours/associate of dedicated time for volunteering and community engagement per year
---
Partners in Project Green
Grand & Toy is proud to be a part of an eco-business community that brings together sustainability best practices and employee engagement initiatives across various industry leaders.
---
Bill Rivney Humanitarian Award
Bill Rivney, for whom this award is named, worked at Grand & Toy for almost 40 years, and was an exemplary company ambassador both in the workplace and in the community. Each year, this award recognizes the great work of associates whose volunteer activities make a significant impact on their community and contributes with financial rewards to charities of their choice.