Payment Technology and Processing Solutions
Take credit & debit payments in person, online, on the go, plus integrated analytics tools!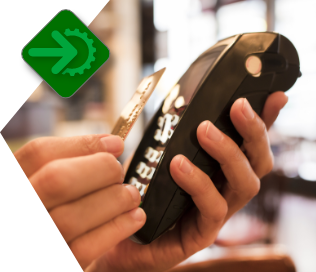 Coffee
Services
Get a personalized end-to-end premium coffee and tea service delivered right to your office.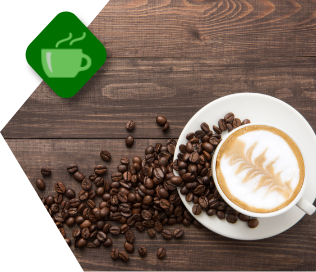 Mobile Repair
Services
Manage the costs of keeping your business mobile hardware up to date and fully functioning with our range of device services.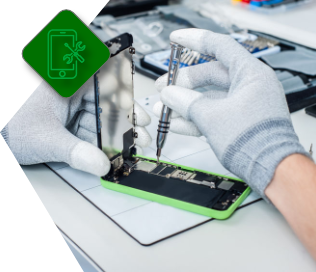 Bottleless Water
Cooler Rental
Save your business time and money with a customized bottleless drinking water system.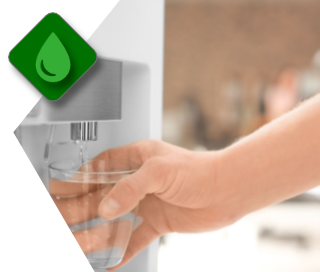 Asset Disposal
Services
Generate cash and carbon credits for your End-of-First-Life technology through a safe, secure, and responsible disposal program.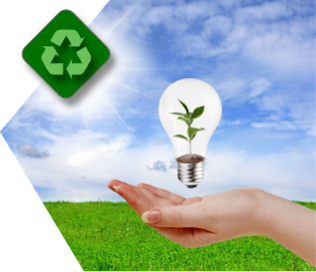 Janitorial Equipment
Repair & Maintenance
Minimize your business' downtime with our one-stop shop for all your janitorial equipment maintenance and repair needs.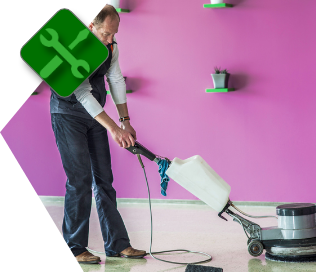 Cloud
Services
Easily migrate, store, or backup your business' important information with end-to-end managed cloud services.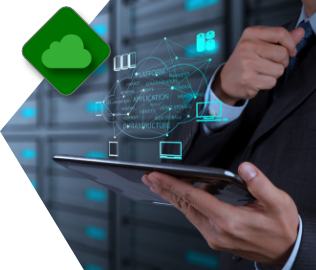 Janitorial Equipment
Installation
End-to-end installation service for your business' single and multi-unit janitorial & safety equipment.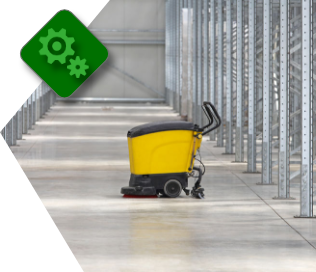 Security
Solutions
Take a proactive approach to securing your business' infrastructure with a consolidated suite of cutting-edge security products.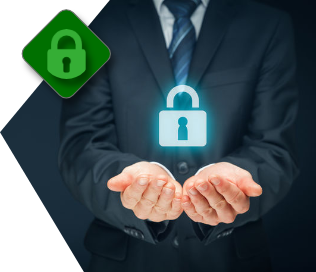 Furniture
Services
Get comprehensive end-to-end space planning and move management support for your next workspace renovation or relocation.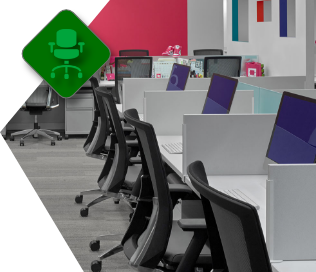 Managed Print
Solutions
Improve visibility and control of your print processes, to make your business more profitable and efficient.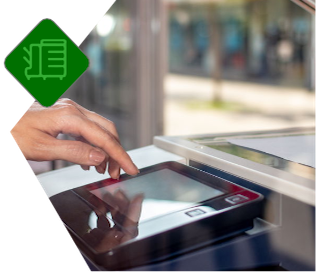 Custom
Stamps
Create custom designed traditional, self-inking and pre-inked stamps.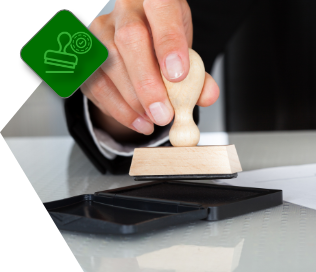 Ink &
Toner
Reduce your company's contribution to landfill waste with a sustainable solution to recycling your empty printer cartridges.