Successfully Added To Cart!
Successfully Added To Cart!
Coffee
Services
Get a personalized end-to-end premium coffee and tea service delivered right to your office.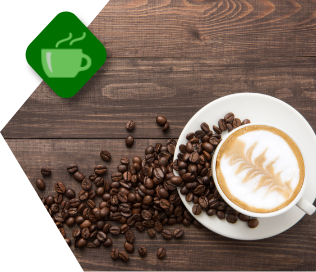 Bottleless Water
Cooler Rental
Save your business time and money with a customized bottleless drinking water system.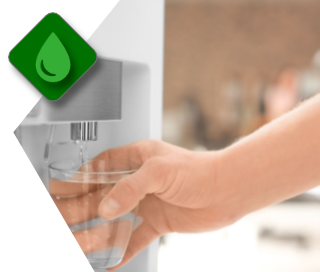 Managed Print
Solutions
Improve visibility and control of your print processes, to make your business more profitable and efficient.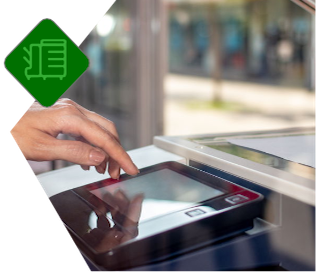 Print & Marketing Products
Design custom printed materials, signage, stamps and more.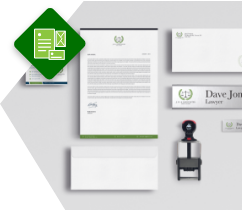 Ink &
Toner
Reduce your company's contribution to landfill waste with a sustainable solution to recycling your empty printer cartridges.