Security Solutions


Protect. Detect. Defend.
Grand & Toy A Trusted Partner In Cybersecurity
The workplace is more dispersed than ever before, and all signs indicate that this trend will continue into the foreseeable future. With a more distributed workforce, your organization faces immense risk and is more vulnerable as your workforce has exponentially more endpoints that are exposed to greater cyber-threats and attacks.
Mitigating your organization's risk of an impending attack involves a multilayered solution of protection. From cloud, security assessments and managed firewalls, to software and hardware. At Grand & Toy we advise businesses on how to defend themselves from costly attacks by providing advanced end-to-end security solutions. From assessing your security posture, to curating integrated approaches and implementing advanced solutions, to monitoring your environment throughout we will be there to protect your IT infrastructure every step of the way.
---

Assess
Whether your business is looking to develop a comprehensive cybersecurity plan, or your enterprise has an existing protocol in place, our team of experts will evaluate your current infrastructure.

Design
Our experts will design a comprehensive end-to-end integrated solution to your organization's unique needs using the latest technologies.

Implement
We offer a team of expert support who will ensure a seamless implementation of the right technologies to mitigate your organization's risks and eliminate any disruption to your business operations.

Monitor
We are here to guide you through your cybersecurity journey and will support your organization every step of the way. This includes providing your business with robust monitoring technologies to keep vulnerabilities protected.
---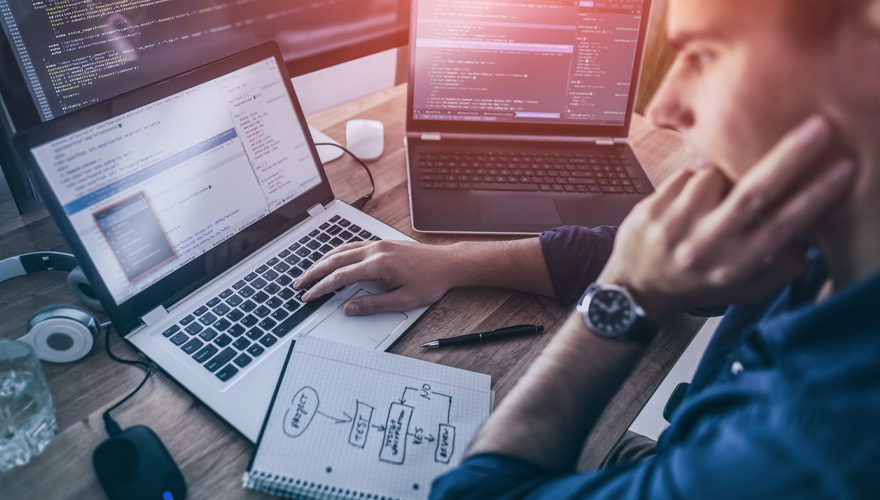 Visibility into vulnerabilities
Cybersecurity requires a holistic approach along with extensive expertise of how security tools, resources and methodologies work collectively to mitigate risks while growing and supporting business operations.
Discover relevant and actionable insights through our comprehensive security assessment. This complete assessment will take inventory and identify vulnerable weak points within your organization, highlighting which areas to develop the most suitable security strategy for you.
Penetration Testing
Remote & Onsite Testing
Asset Management Software
Vulnerability Assessment
Solution driven securities
Once your vulnerabilities are identified our advisory team will work alongside you to evaluate the findings and discern which solutions best fit your infrastructure.
By consolidating existing security solutions and using the latest in cloud, software, firewall, end-user technologies our tailored security plan will identify cost-saving opportunities and improve your IT overall visibility.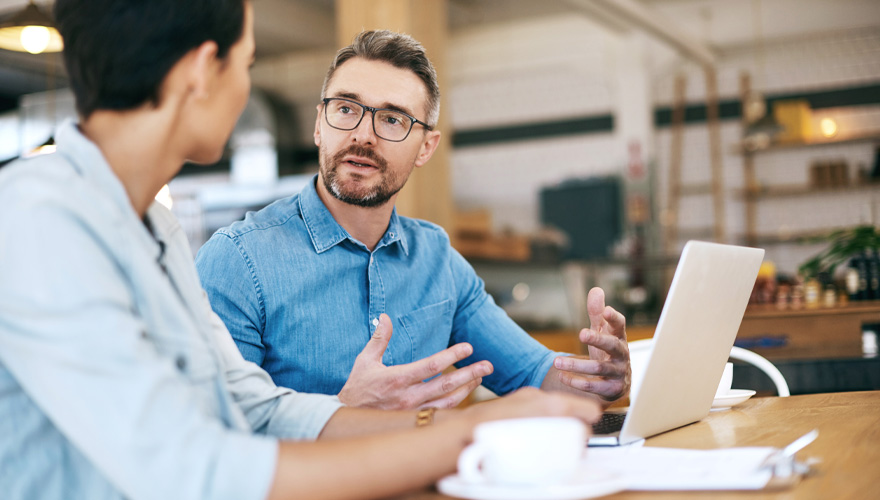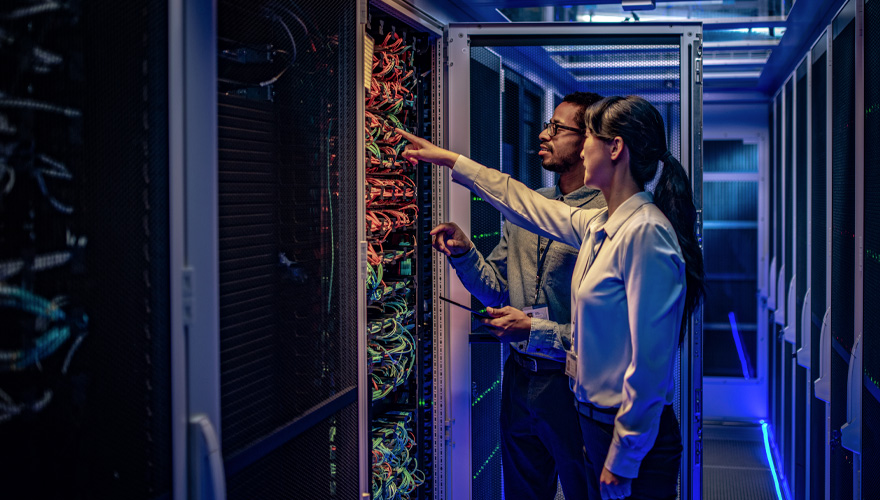 Actionable solutions with big impact
Integrated security solutions will be configured and seamlessly integrated into your current IT infrastructure, driving your business operations forward. These solutions will unify your organization's workflows to deliver the defense your workforce needs to stay protected.
A partner in protection
Defending your organization against cyber-attacks is a continuous exercise that requires 24/7 coverage. Following the implementations of your integrated technologies, our experts conduct comprehensive reporting and monitoring of the solutions set in place. Reports can be extracted on a regular cadence so you can stay in-the-know about security findings to ensure risks are being addressed adequately. This monitoring and reporting will ease the burden placed on your IT department.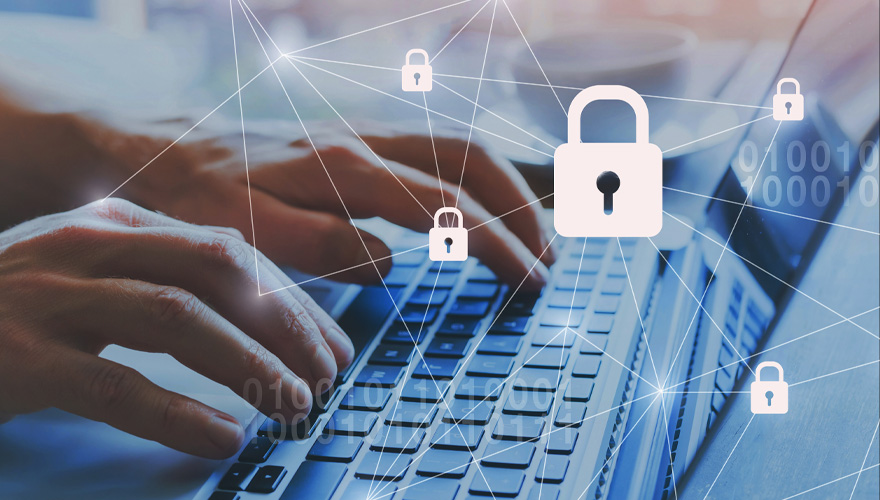 ---
Security Partners






---
Security Webinars
We've partnered with industry leading security providers to host a series of cybersecurity webinars aimed at informing you how to best protect your organization.
Our Certified Technology Sales Team will provide you with an integrated end-to-end solution that maximizes efficiencies and productivity, helping your team achieve their full potential. Contact Us Today: Technology@grandandtoy.com or call (833) 740-4867