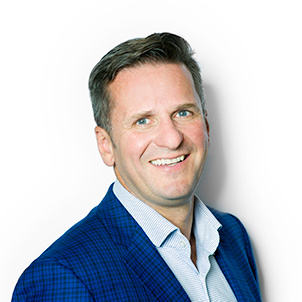 Stan Dabic
Vice President and
General Manager, Grand & Toy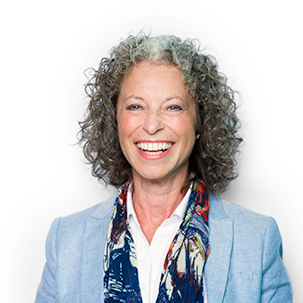 Marla Allan
Vice President,
Human Resources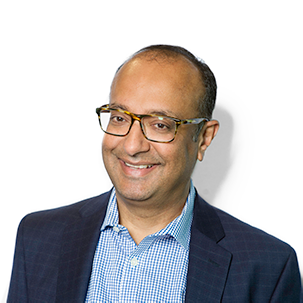 Alnoor Jiwani
Vice President,
Information Technology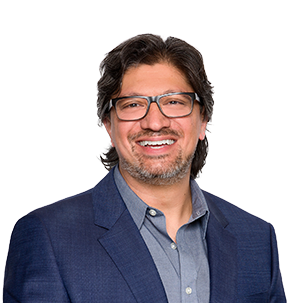 Bal Sahjpaul
Vice President, Digital
Marketing & Customer Care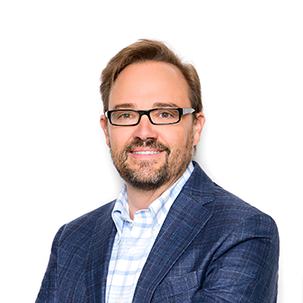 Chris Henwood
Senior Director,
Merchandising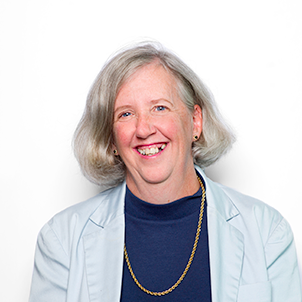 Lynn Stanley
Senior Director,
Pricing Strategy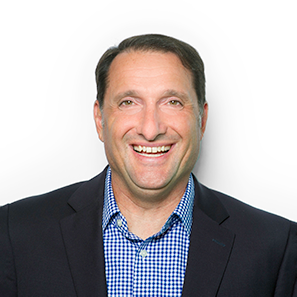 John Trauzzi
Senior Director,
Finance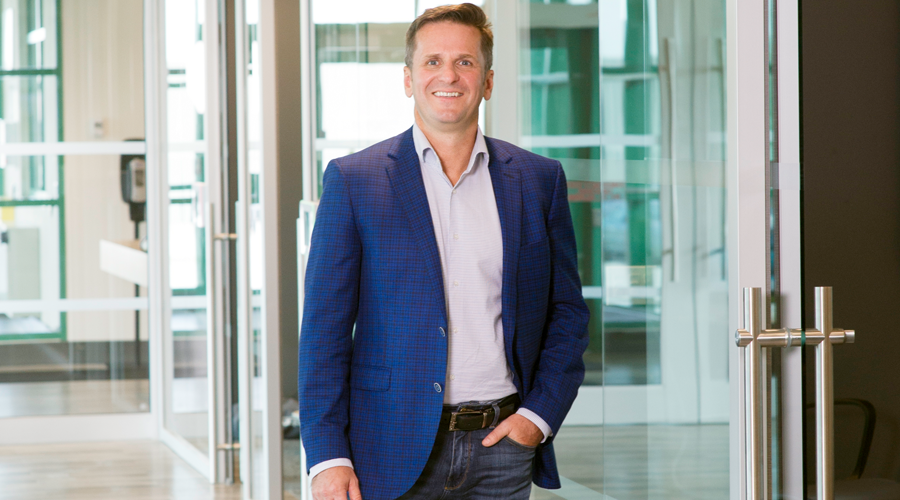 Stan Dabic
Vice President and General Manager, Grand & Toy
Stan is responsible for the go-to-market strategy and overall financial performance of Grand & Toy across all products and services. Stan joined the company in 2014 and brings 20 years of senior leadership experience across sales, marketing and operations.
He is proud to lead Grand & Toy's strategic transformation to a broader products and services company that brings innovative solutions to businesses of all sizes. His goal is to drive growth by leading an engaged group of associates that are focused and passionate to deliver on Grand & Toy's customer first culture.
Stan graduated from McMaster University with a Bachelor of Commerce Degree and has continued his education with various executive development courses throughout his career. He is a member of PEO (Presidents of Enterprising Organizations), a leadership advisory firm dedicated to helping leaders achieve a greater impact in the organizations they run.
Stan's personal passions include skiing, cycling, golf and travelling. He lives in Burlington, Ontario with his wife Sheilah and is the proud parent of 3 children.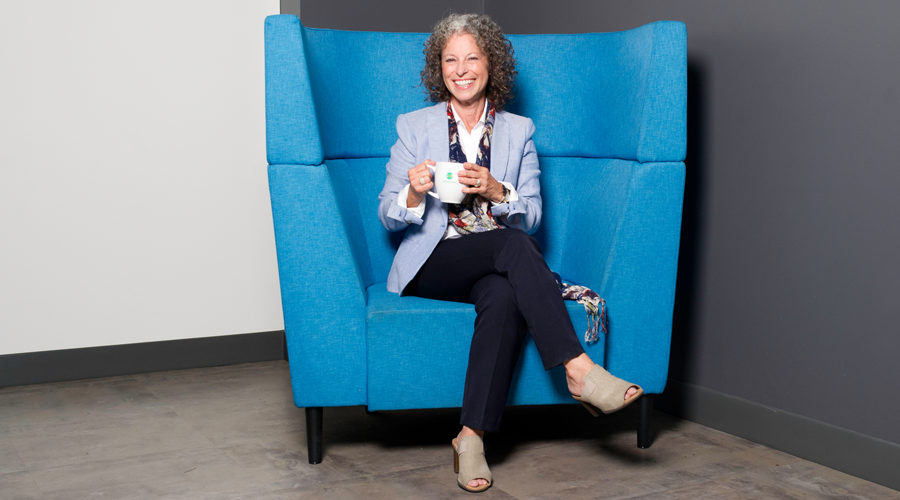 Marla Allan
Vice President, Human Resources
Marla brings extensive experience in strategic planning, restructuring, recruitment, engagement and process improvement to her role as Vice President, Human Resources at Grand & Toy. For more than 10 years, she has held senior Human Resources roles with a diverse range of organizations from mid-sized to Fortune 500 companies in retail, financial services and technology in both the United States of America and Canada. Marla's high energy and enthusiasm serve her well as she provides organizational consulting on people strategies, development, talent management and labour relations in alignment with Grand & Toy's strategic business objectives.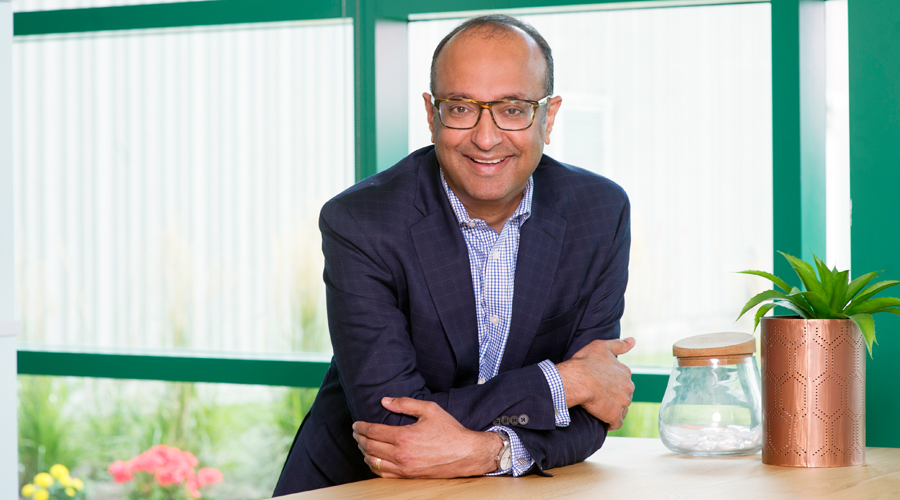 Alnoor Jiwani
Vice President, Information Technology
Alnoor is the head of IT and Innovation for Grand & Toy. His primary mandate is to develop and execute the IT strategy that aligns with the strategic priorities of our business. As a member of the senior leadership team and with his deep business and operational expertise, Alnoor is also actively engaged in developing our business through growth, customer focus, innovation and operational excellence initiatives.
Prior to joining Grand & Toy, Alnoor was the CIO for several private equity assets owned by Brookfield Asset Management. He has also worked with Deloitte, PA Consulting Group and DH Corp. In the past decade, Alnoor has played a key role in a number of M&A transactions pre-purchase and post-acquisition.
Alnoor holds an MBA from the Ivey School of Business and a BSc (Honours) in Computer Science from the University of Hertfordshire, UK.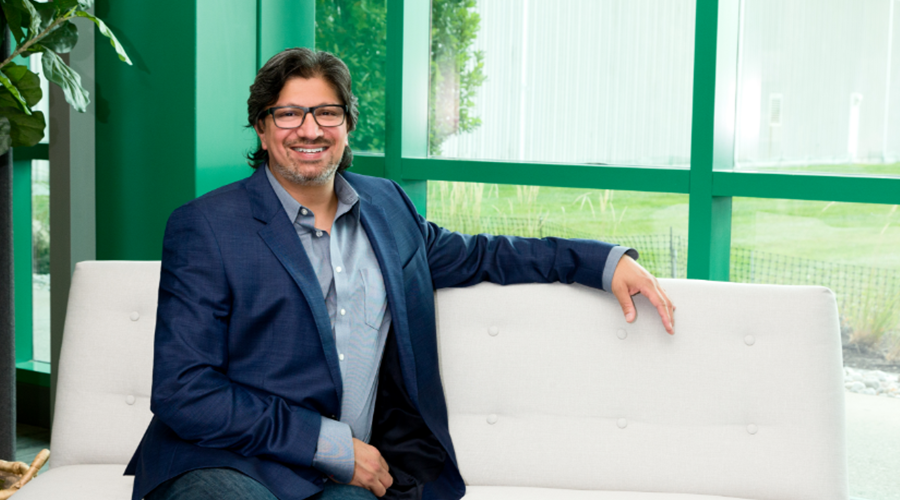 Bal Sahjpaul
Vice President, Digital Marketing & Customer Care
Bal brings 20 years of digital transformational experience to his role as Vice President Digital Marketing and Customer Care. He joined Grand & Toy in 2019 and is responsible for the digital marketing and customer care roadmap that supports the organization's strategic priorities to deliver profitable growth, and a superior customer experience.
As a seasoned marketing professional, Bal is a passionate advocate for the customer. He understands the importance of listening to the customer voice and aligning this awareness into all aspects of the business.
Prior to Grand & Toy, Bal held senior leadership positions across a broad range of organizations including Metrie, Air Canada, BMO Financial Group, and AMD. These roles gave him the opportunity to bring new and innovative insights into industries as diverse as technology, financial services, aviation and manufacturing.
Bal holds a Bachelor of Engineering, Aerospace from Ryerson University, Toronto.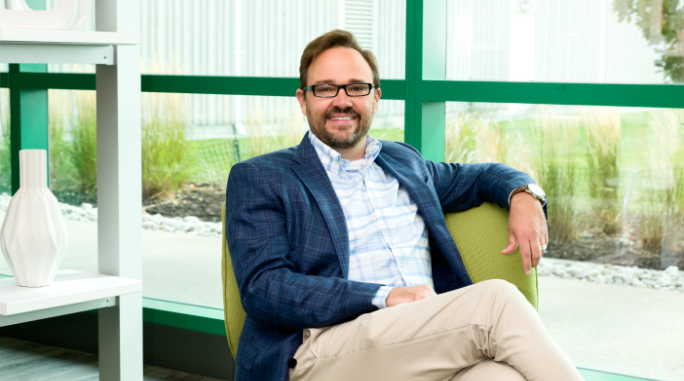 Chris Henwood
Senior Director of Merchandising
Chris leads the creation of merchandising strategies that supports Grand & Toy's business objectives. In his role as Senior Director of Merchandising, this includes delivering products, services, and solutions that exceed customer expectations.
Since joining Grand & Toy in 2006, Chris has held a variety of leadership positions in Merchandising, Sales and Strategy for growth lines of business. Most recently, Chris was responsible for the development of Grand & Toy's cleaning & breakroom, furniture, and print lines of business. His diverse experience within the company allows him to bring associates together to deliver innovative solutions for businesses of all sizes.
Supporting the goals of others is an area Chris is passionate about. This is evident in his commitment to creating a high-performance culture within the organization and developing teams who feel empowered. Chris is also a trained business coach and member of the ICF (International Coaching Federation).
Prior to joining Grand & Toy, Chris spent several years in merchandising and brand management roles in the retail and CPG Industries.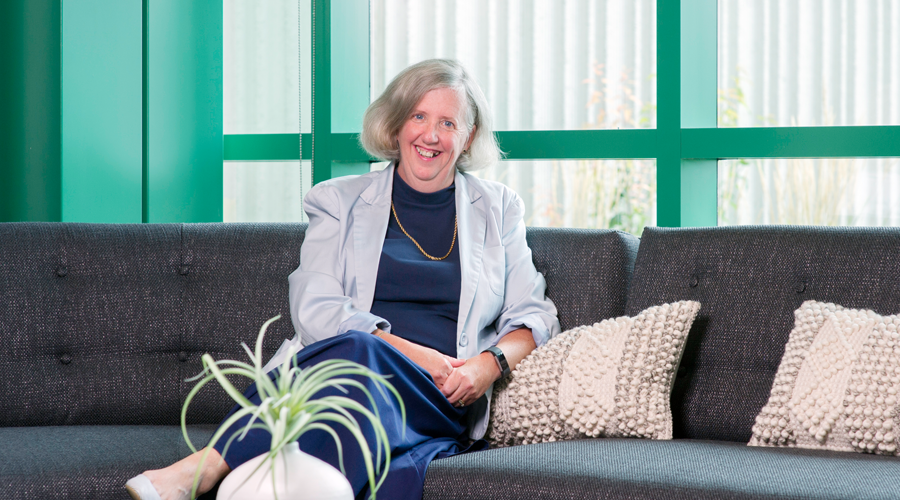 Lynn Stanley
Senior Director, Pricing Strategy
Lynn has over 25 years of experience in the industry and at Grand & Toy, working in many different facets of the business.For the past 10 years Lynn has served as the strategic leader of the Pricing and Sales Operations areas, supporting the National Sales organization. Over the years, Lynn has worked with a wide range of Grand & Toy's clients to effectively understand their needs and leverage available tools to improve overall efficiency and effectiveness. She is a Chartered Professional Accountant (CPA).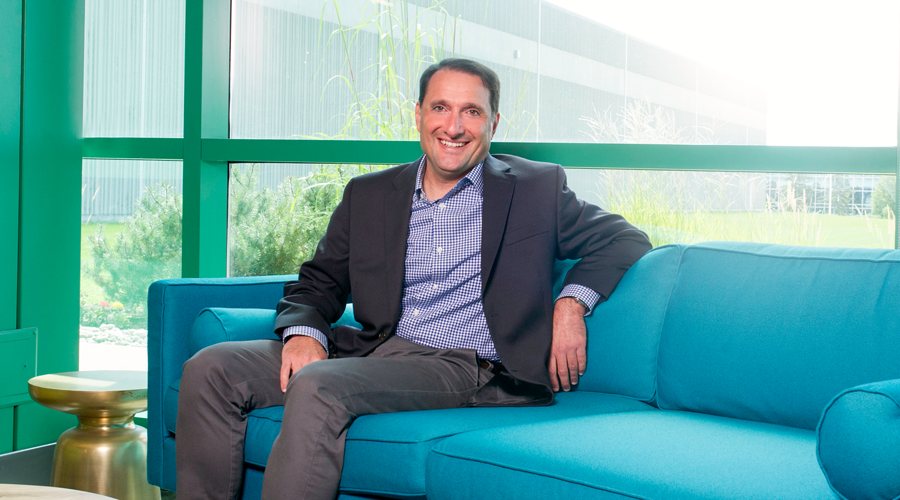 John Trauzzi
Senior Director, Finance
John is responsible for managing the finance function for Grand & Toy including accounting & reporting, financial planning & analysis and cash flow management. John's extensive background in Finance includes considerable time spent in the CPG and Retail industries. He has significant experience providing financial guidance to business partners.