Green Products
What Is "Green"?
At Grand & Toy, we use the definitions of green products developed by our parent company, Office Depot.
These definitions are a result of a stakeholder consultation process and are continuously refined to keep up with changing technology and our understanding of environmental concerns.
The products defined as "green" had one or more of the following broad environmental benefits relative to other products in their category:
Reduced Waste
Reduced Energy Use
Reduced Chemical Use
Grand & Toy believes that there are "shades of green" and products could be considered light green, mid green, or dark green depending on their environmental benefits.

Light Green
For products with at least one meaningful green attribute/ecolabel.

Mid Green
For products with a high level of one or more meaningful green attributes/ecolabels.

Dark Green
For products with the highest level of one or more meaningful green attributes/ecolabels.
To learn more, view our Defining Shades Of Green chart.
Download
---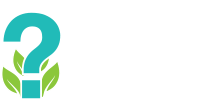 Why Go Green?
Learn about how going green can benefit your bottom line.
---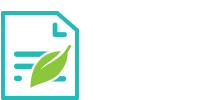 Sample Greener Purchasing Policies
Examples for Office & Cleaning Supplies.
---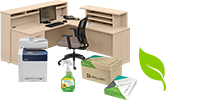 Go Green
Shop Environmentally Friendly Products.
---
Green Attributes
Products classified as green must possess at least one of the following environmental attributes. These icons indicate which environmentally friendly attributes the products possess.
Save Resources/Avoid Waste
Save Energy Avoid Emissions
Use Safer Chemicals/Avoid Exposure