Community Involvement

Grand & Toy launched an employee volunteer program called Pause and Affect in 2015. Every associate is provided eight hours each year for volunteer activities. In addition, Grand & Toy stages corporate volunteer events, allowing our employees to contribute even more to our communities. These events have included tree plantings, random acts of kindness, neighbourhood clean-up and packing school supplies for underprivileged children.
---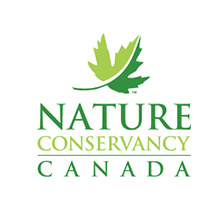 Nature Conservancy Of Canada
A Natural Legacy Through Partnership
Grand & Toy is a proud supporter of the Nature Conservancy of Canada (NCC). In 2016, Grand & Toy made a financial commitment to support NCC's conservation efforts, giving Grand & Toy associates the opportunity to participate in NCC events, aligning with our core values and priorities.
---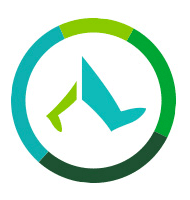 Start2Finish – Every Child Deserves A Chance
We are an official corporate supporter of Start2Finish, a non-profit organization committed to closing the child poverty gap in Canada.
---
Bill Rivney Humanitarian Award
In 2016, Grand & Toy announced the creation of the Bill Rivney Humanitarian Award, given to associates who have had a significant impact in the community, either as part of the Pause and Affect initiative or on their own. Five winners are announced each year and are given $1,000 to donate to the charity of their choice.
The awards were named in honour of Bill Rivney who had been chosen as one of the initial award recipients but passed away suddenly before he could be acknowledged for his efforts. Bill worked at Grand & Toy for almost 40 years, and was a wonderful company ambassador both in the workplace and in the community. He fully participated in all fundraising and volunteer activities and would accept any challenge in exchange for a good cause.