Effective Solutions to Complex Problems
With the spread of COVID-19, companies have been forced to ask their employees to work from home and rely on technology to continue business. For many, this is the first time where teams are collaborating, communicating, and operating virtually. As conversations continue about the nature of work post COVID-19, we've partnered with Better Workplace to support your organization in this new normal.
Results from Recent Studies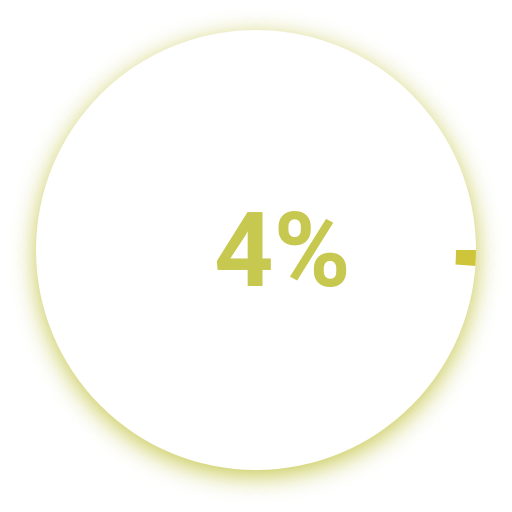 Life Before COVID-19
Less than 4% of the workforce worked from home full time before COVID-19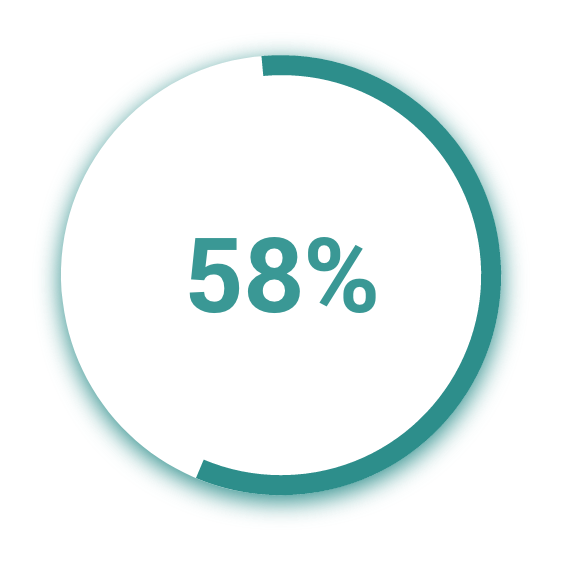 Ergonomic Efficiency
58% of respondents reported increased neck and back pain after 2 weeks of lockdown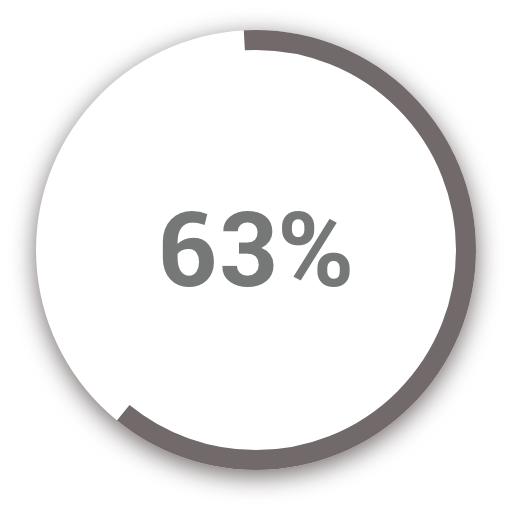 Remote Readiness
63% of employees realize their job is doable outside the office
Future Outlook
After the pandemic, about half of Canadians prefer to have work from home available
Simple Assessment. Actionable Reports.
Better Workplace provides a new approach to workforce mobility and is used by organizations to build more intelligent and flexible workplaces. With their WorkFit program, you'll be able to identify areas of improvement within your existing infrastructures so you can improve daily operations, productivity and employee engagement.
After completing a short, targeted questionnaire you'll receive:
Employee work profiles
Real time reports identifying your home office technology, furniture, software and security gaps
Breakdown of potential economic, environmental and social cost savings resulting from workforce mobility
Detailed insights and reports to create a data driven "return to work" plan
Employee preferences for working from home