Dear Members,
We'd like to announce an exciting new partnership between Bell Mobility and Grand & Toy for all your office/facility supplies needs.
With over 130 years in the industry, Grand & Toy has created a name for itself as a leader in the office/facilities supplies industry. Bell Members can now benefit from Grand & Toy's extensive product selection and servicing Bell for the last 20 years.
---
Why did we choose Grand & Toy?
Preferred product list (core-list) over 1000 regularly ordered office and facility products items.
Simple-to-use ordering system and customized shopping experience
Live Inventory with the preferred discount applied; what you see is what you pay
Live Online Help Messenger feature should you need assistance navigating the site
Moving forward, Grand & Toy will be the exclusive office/facilities supplier for Bell Mobility Members.
---
Need to set up a new account?

Fill, sign and email the application fom to jeanturgeon@grandandtoy.com to have your account setup.
Save on a variety of products for your office, including:
---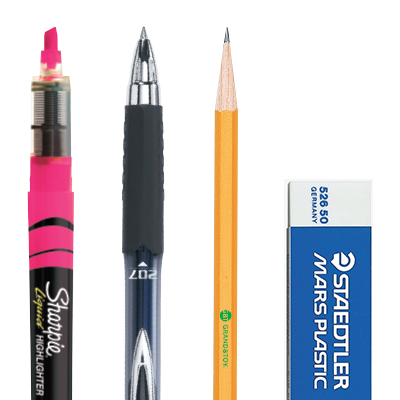 Office Products
Paper Supplies
Inks and Toners
Pens, Pencils, Clips, etc.
---

Facilities and Maintenance
Tissues, Paper towels, Hand Sanitizers
Cleaning and maintenance products
---

Breakroom
Hot and cold beverage program
Keurig coffee program
---

Technology
Networking, phones, cables, power back-up
Flash drives, printers, accessories
---

Print and Brand Imaging
Custom print production
Marketing documents; reports
On-demand print production
---

Furniture
Interiors, planning, workstations
Office set-up and accessories
If you have any questions, please feel free to contact your Account Manager Jean Turgeon
at 514-572-8383 or by e-mail at jeanturgeon@grandandtoy.com