Wherever you are in your reopening plan, we have the tools and resources you need to maintain a safe environment for your employees and customers. From solutions that manage new health and hygiene standards, to products that support physical distancing, we're here to help keep your safety plan in place.
Business Beyond The Curve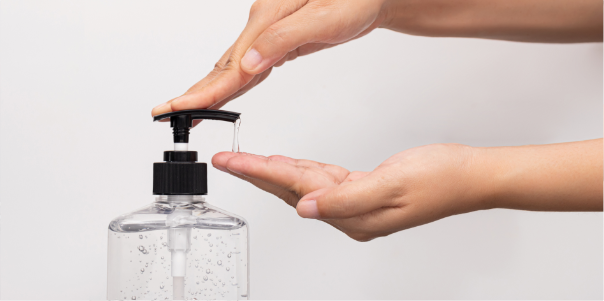 Protect & Prevent
Whatever the size of your organization, preventing the spread of germs should be your priority when it comes to keeping everyone safe. Ensure high-traffic areas like entrances are equipped with the solutions necessary to protect your employees and customers.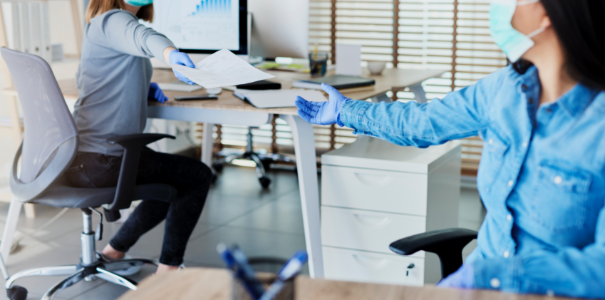 Physical Distancing
Whether your workforce is returning in phases or you're creating new floor plans to accommodate the whole team, maintaining a safe distance is still vital. As well as reconfiguring your space, integrating solutions like physical guards and signage will enable everyone to work and interact safely.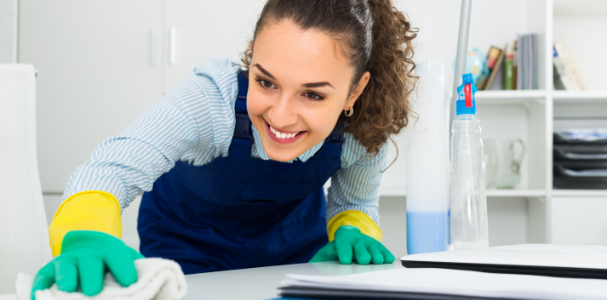 Practice Enhanced Cleaning
With health & safety one of the biggest concerns for employees returning to the office, organizations will need to continue implementing stringent cleaning and sanitation programs. Ensure your business has the necessary supplies available and the proper protocols in place to keep common spaces healthy.

Reopening Your Business:
How the Workplace Will Change
Whether you are building a return to office strategy or are currently implementing one, consider the different ways your business can prepare and plan for work beyond the curve.
Read More

Back To Business Checklist:
Get Prepared to Return to Work
When planning for the reopening of your workplace, utilize our checklist to ensure you have the solutions and protocols in place to do so safely.
Read More