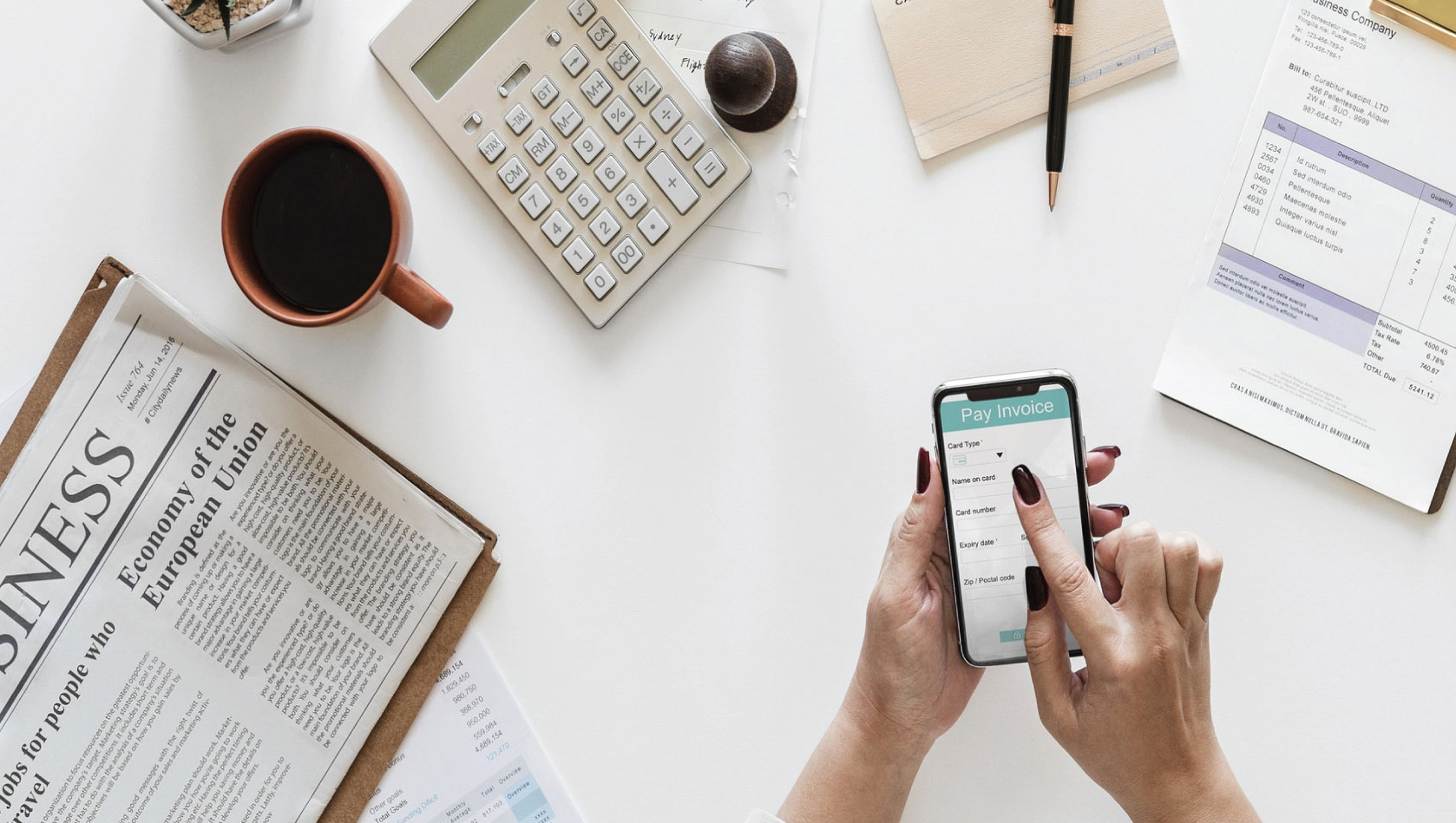 5 Easy Ways To Create A More Productive Workspace
A clean and inspired workspace can make all the difference when it comes to your team's productivity level at work.

Whether it's work in cubicles or in a basement home office, we all know how easy it is to accumulate tons of stuff as the months go by. Laptop backpacks, fluorescent post-its and disinfecting wipes that may have seemed vital at one point, are now taking up desk space and disturbing the workspace feng shui.

With spring upon us, the Grand & Toy team has put together some great tips you can share with your team to refresh the office space for the new season and create the most efficient work space to get things done. Out with the old, in with the new!

1. Keep only the essentials handy
Everyone has their favourite office supplies and devices that they use every day. Our advice - ensure that you keep essentials like your keyboard, mouse, pens and paper on your desk where they're easily accessible, and place everything else in drawers or on a shelf.

2. File it, or recycle it
It's not easy to prioritize work when your files are everywhere. To help stay organized, keep relevant work files and paperwork in folders on a tray on your desk. Colour-coding or labelling can make all the difference when it comes to effective filing.

3. Remove excessive knickknacks
You and your team may spend more time at work than at home, but that doesn't mean it needs to be furnished the same way. Encourage the team to remove any belongings that might be a distraction to others and that aren't required at the workplace. You may love your mini basketball net on your door, but it may also be the reason why your free throws are better than your typing!

4. Embrace the white space
Ever heard the saying a tidy desk is a tidy mind? Decluttering your space can do wonders for your productivity. Always ensure that you and your team have an ample amount of empty space to sign papers, type on your keyboard, review documents or simply brainstorm. This will help with multitasking, creative thinking and keep everyone focused on the task at hand.

5. Get comfortable
Sitting in the office every day can be really hard on the body. Try to furnish your workspace with products that will keep employees comfortable throughout the day. Whether that's an ergonomic chair or a vertical version mouse, these changes can make all the difference in building a comfortable work environment.
These are just some of the many ways your team can keep productivity up and spark creativity in and around the workplace. Share these tips with your team to help them take advantage of the spring, rather than waiting till the end of the year to refresh their workspace.