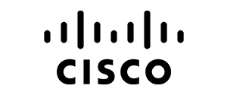 Cisco Catalyst 2960-L Series Switches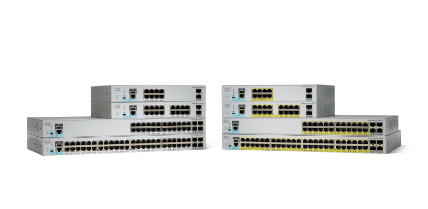 Get a next-generation switch at a great value. Simplify operations, get the reliability you need, and deliver better mobile experiences to your employees and customers. The Cisco Catalyst 2960-L fixed managed and 2960-L Smart Managed switches are available in 8-port to 48-port configurations and support Power over Ethernet (PoE). With the Catalyst 2960-L switches, make your network ready for the mobile devices and applications it needs to support all at a great value.
Cisco Headset 500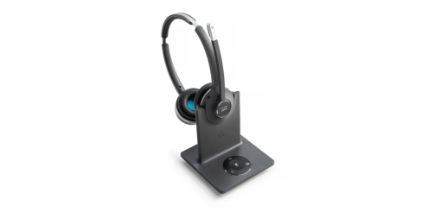 The Cisco Headset 500 Series is a professional range of wired and wireless headsets optimized for Cisco IP phones and soft clients.

These headsets are designed for workers in open work spaces so they can be more productive. They feature vibrant audio, powerful noise isolation, and exceptional comfort.
Cisco Meraki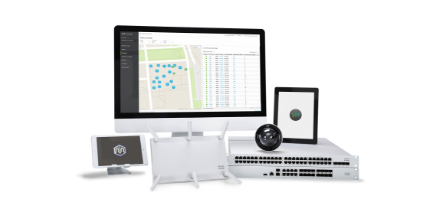 Cisco Meraki is the leader in cloud controlled WiFi, routing, and security. Secure and scalable, Cisco Meraki enterprise networks simply work.
Cisco Small and Medium Business Solutions
.
Security
Secure your business against threats. Protect devices and your network from ransomware, malware and viruses.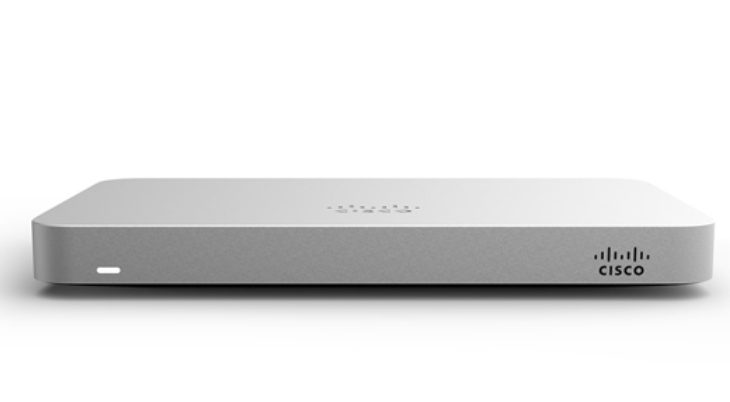 Communications
Collaboration tools and communications that make it easy for you to connect with customers or work on projects with different teams anywhere, anytime on any device.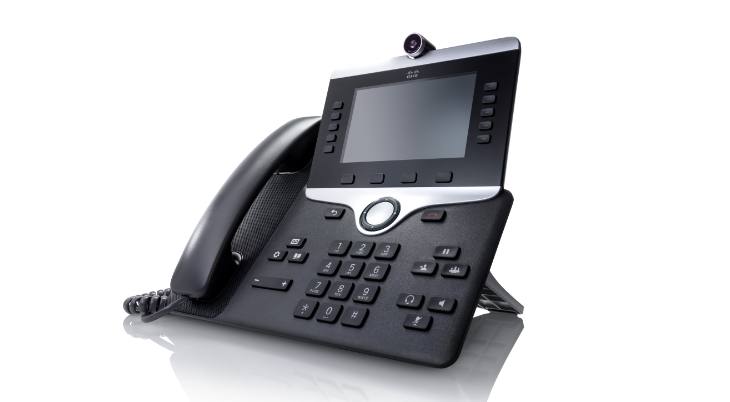 Networking
From, printers, to computers to mobile phones to data centres. Whatever device you want to connect to your business, there's a product right for you.