The Grand Rewards™ program is going to be terminated effective as of March 17th, 2021. Members will have until March 17th, 2021 to redeem any earned points under the program. As a member of Grand Rewards™, you will start earning 5% back on almost everything you purchase. Grand Rewards™ is a rewards program, exclusive to Small Business account holders, that offers you a great way to save without the hassle and inconvenience of contracts and long-term commitments.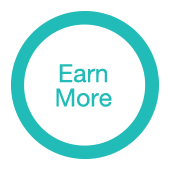 Earn 25 points (equivalent to $25) for every $500* you spend throughout the year.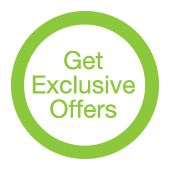 Grand Rewards™ members get access to exclusive bonus offers and promotions.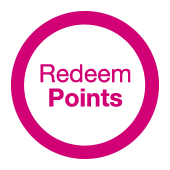 Redeem your points on virtually anything we offer.
*Qualified spend only. See terms and conditions for exemptions.