Enroll & Get A FREE Snack Dispenser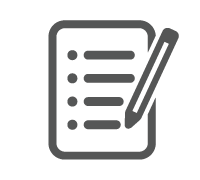 Sign Up
Commit to purchasing Nature's Bounty
Bulk Products for a year and as a bonus
get a FREE single or double dispenser
(Retail Value $69.99-$126.99).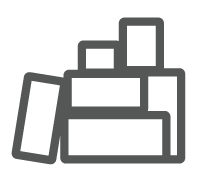 Stock Up
Pick the flavours you like best from our
selection and start enjoying
healthier snacks.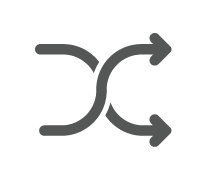 Mix It Up
Want to try other flavours? Change
things up whenever you want by
shopping our selection.
Your Complete Snacking Solution. Made Simple.
Our dispensing program is a smart solution for any office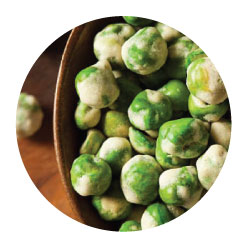 Nutritious
Perfect for healthier options
including cereal, trail mix
granola, nuts, beans, and more.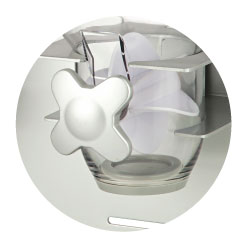 Convenient
Easy to use for quick portion
controlled snacking.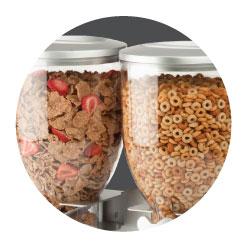 Functional
Dispensers are easy to refill and
can be effortlessly mounted
to the wall.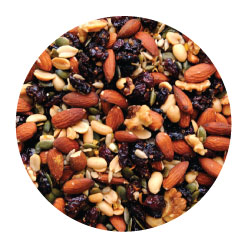 Fresh
With an air tight seal, food stays
fresh for up to 45 days.
Your Snacking Options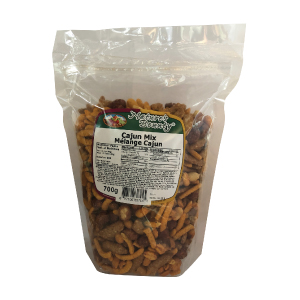 Nature Bounty Cajun Mix
700G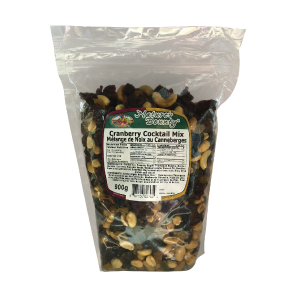 Nature Bounty Cranberry Mix
900G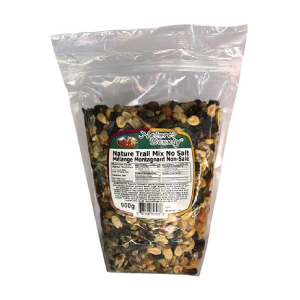 Nature Bounty Trail Mix
900G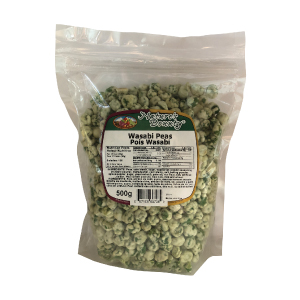 Nature Bounty Wasabi Peas
500G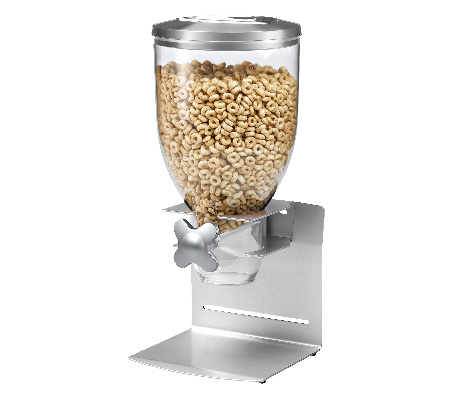 Pro Model 17.5 oz
Dispenser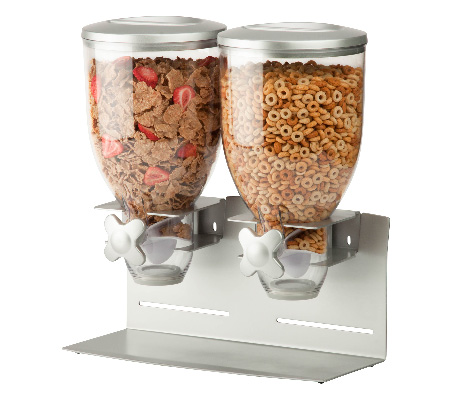 Double Pro 17.5 oz
Dispenser
---
Like What You See?
To enroll in the program or lean more, fill out the required fields and a breakroom specialist will get back to you soon!