Your style. Your space.
With the best selection in the industry, there's no greater source for quality office furniture than Bureau Spec. Our products range from basic, value-priced, commercial-quality items to grade-A designer pieces, custom solutions and everything in between. We have styles that are just as unique as you are. Traditional, transitional, contemporary — whatever you're looking for, we have the products to suit you.
High Quality Products
Bureau Spec enjoys premier partnerships with many of today's most innovative and environmentally conscious office furniture manufacturers. Through their design expertise and history of producing high quality products, we are able to deliver solutions that satisfy all business applications and budgets.

Our working relationship with these vendors enables us to provide knowledgeable recommendations — creating a comprehensive solution tailored to your needs. Here are our top manufacturers.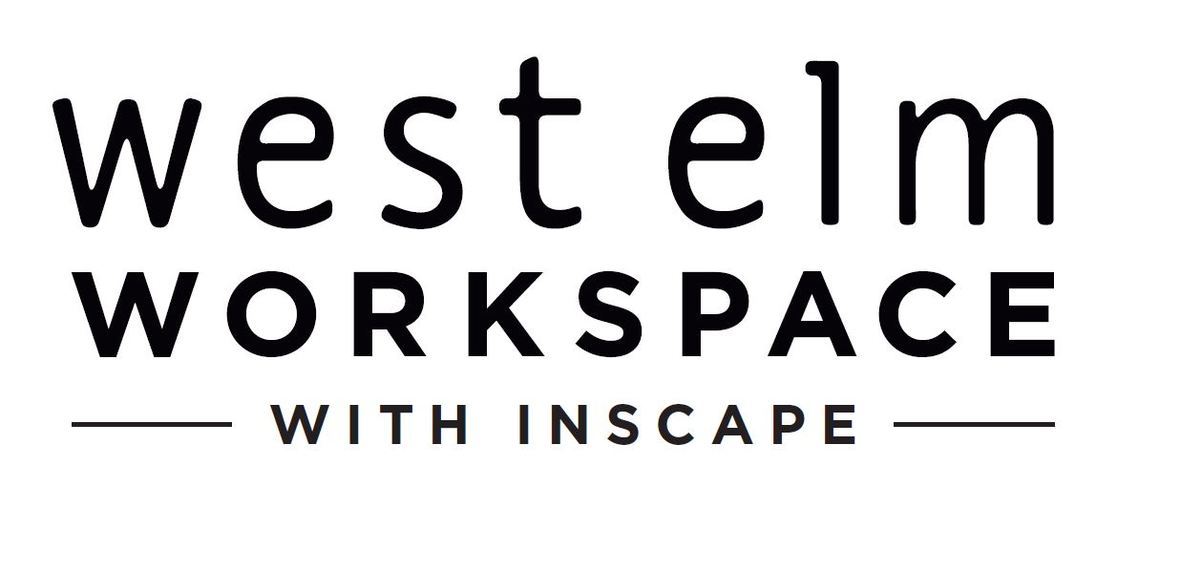 Vendor Spotlight
Discover how blending work and life experiences can benefit your modern workplace. Visit our showroom today. Contact us for more details
Designed for the way we work now, West Elm WORKSPACE combines modern design expertise with contract engineering and construction to respond to today's evolving work styles.

West Elm WORKSPACE empowers people with the tools and products to take ownership of the space around them, creating environments to meet different needs at different times.

A Partnership Between Brands
West Elm
Born in Brooklyn in 2002, West Elm is a purpose-driven lifestyle brand, helping its customers express their personal style at home, work + away. West Elm is a division of the Williams-Sonoma, Inc. portfolio of brands.
Inscape
Inscape, an award-winning designer and manufacturer of office furniture, has been initiating change in workspace engineering for the past 125 years.